Brenham is Retail Ready
From major national retailers to quaint specialty shops and sweet treats, boutiques and antiques to all of life's necessities, Brenham's retail scene is as diverse as its architecture. Already a regional shopping hub, Brenham's retail opportunities are booming, making for fun and memorable experiences for hometown shoppers, day-trippers from Houston and Austin, and organic traffic from US Highway 290.

National Retailers in Brenham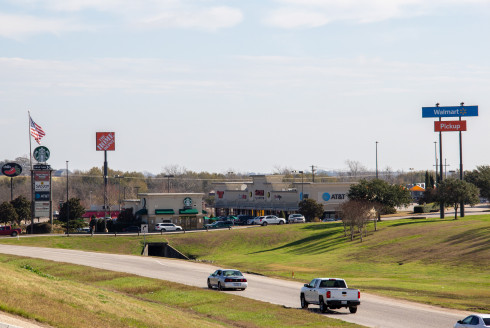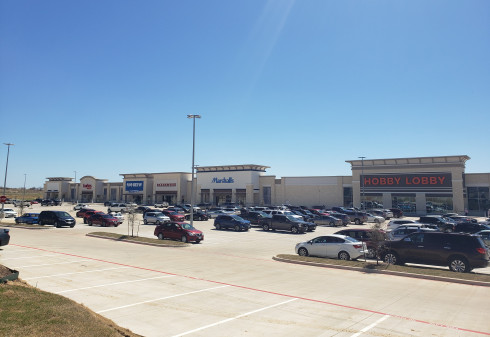 US Highway 290 Retail Centers
The corridor along US Highway 290 is thriving with national retailers, restaurants, and amenities. The success of retail in the region has spurred development of 200,000 square feet of new retail at US 290 and Chappell Hill St., known as Brenham Crossing. Brenham Crossing is now open with available leasing. An additional mixed-use development of 51 acres, known as Market Square, is also in development and will consist of retail, multi-family housing, and commercial office space.
Brenham Downtown
Brenham has been accredited as a national Main Street City since 1999. Take a stroll through the very walkable downtown anchored by the historic Washington County Courthouse and you will experience shops and restaurants that are varied, creative, and unique. With a burgeoning live music and arts scene, venues that offer live music, professional theater, and art galleries add to the mix of businesses that draw locals and visitors alike to Downtown Brenham. To round out your downtown experience, visit the historic pocket parks, colorful murals, or catch a show in the beautifully restored Simon Theater at the Barnhill Center.