Business Thrives In Brenham
There's a reason why business thrives in Brenham. Strategically located for growth between mega markets, Houston and Austin, we offer the amenities of the big city while making you feel right at home with our neighborly, downhome Texas feel and quality of life.
Why Brenham?
Brenham is a nexus point on the Texas Triangle, containing the largest cities in Texas and a massive 75% concentration of the state's population. Brenham offers a pro-business culture, welcoming community, convenient transportation access, and the room to grow your business.
Learn More
Success Stories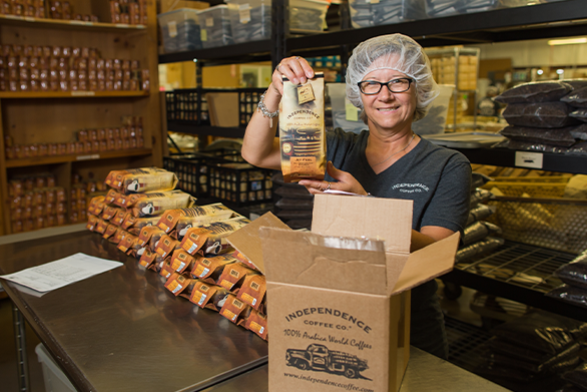 Get an insider's look at just some of the innovative and successful companies who headquarter and call Brenham home, and why Brenham could be the perfect investment or location for your business, too.
View Stories
Educating Workforce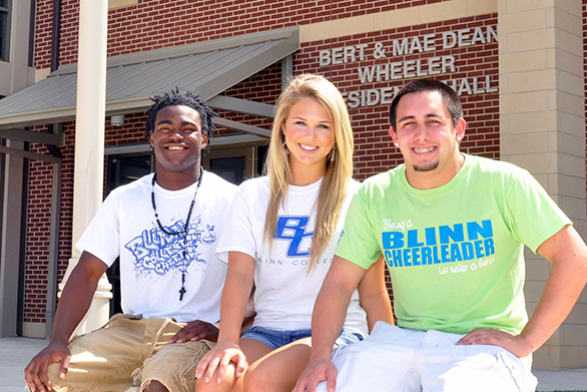 In addition to a proven labor shed of 60+ miles, the strength of the business community's partnerships with Brenham ISD schools, Blinn College and nearby major universities help to ensure a qualified, local workforce for employers.
Read More