Business Retention & Expansion Program
Brenham | Washington County Economic Development Organization's (BWEDO) top priority is YOU, our existing business! That is why we launched a Business Retention & Expansion (BRE) Program to:
Listen to our Local Businesses
Formulate Proactive Solutions for Issues Impacting your Business
Help your Business Reach the Next Level of Success
We will connect regularly for updates and dialogue, but there are times YOU should contact US.
Business Expansion or Mergers and Acquisitions Impact your Business Plans
Challenges with Government Regulations, Codes, or Policies
Workforce Needs and Staff Training Issues
Any Business-Related Issue that Impacts your Ability to Thrive in Washington County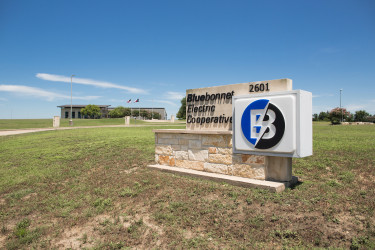 What is BRE?

Business Retention & Expansion Programs are intentional and proactive engagement efforts to support local businesses by addressing challenges or concerns so that our businesses can focus on their core business and thrive in our community.
Did You Know?

BWEDO serves all of Washington County.
BWEDO is focused on three primary initiatives - business attraction, business retention, and entrepreneur support. Workforce initiatives are part of all three primary initiatives.
BWEDO provides a FREE recruiting website for all Washington County employers.
BWEDO has strategic partnerships locally, statewide, and throughout the US to help you and your business access the resources you need to succeed.
BWEDO staff is equipped to support businesses of all sizes from single-person start-ups to Fortune 500 corporations.
How Can You Sign-up for BRE?
Complete the brief survey below, and a member from our staff will reach out to you!