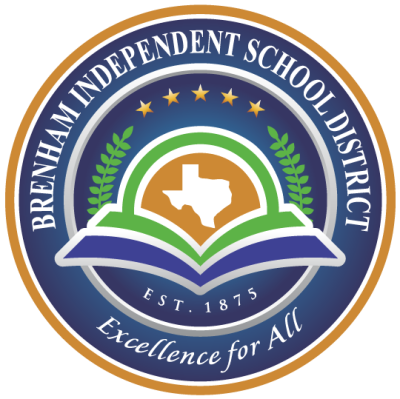 Brenham Independent School District
Brenham is proud of the Brenham Cubs! Brenham Independent School District was the first public school system in the State of Texas. BISD serves approximately 4,900 students enrolled on seven campuses. BISD holds a 'B' rating from the Texas Education Agency; this includes 12 Academic Distinctions with all campuses meeting or exceeding standards. BISD also has the lowest tax rate of area districts and earned a perfect score on the state's fiscal accountability rating.
Blinn College
Founded in 1883, Blinn College was the first county‐owned public junior college in Texas. Blinn is a fully accredited two‐year college and offers courses both online and on its five campuses located throughout its 13 county service area. Blinn offers Associates Degree, academic transfer, certificate programs, workforce training, and continuing education for over 19,500 students. The A.W. Hodde Technical Education Center located in Brenham Business Center offers state‐of‐the‐art technical training and workforce readiness programs.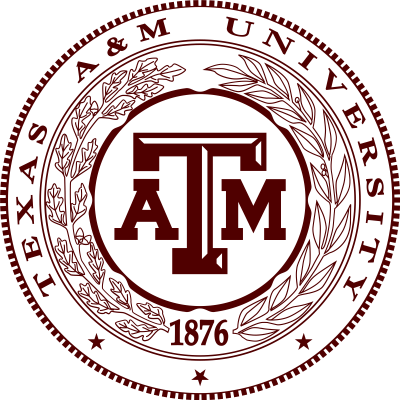 Texas A&M University
Texas A&M University is located a short 30 minute drive from Brenham. TAMU opened its doors in 1876 as the state's first public institution of higher learning. TAMU is a Tier‐One research‐intensive university with more than 125 undergraduate, 200 master's degree, and 100 doctoral degree programs. TAMU faculty researchers generate more that $866M in research expenditures creating an atmosphere of innovation for both graduate and undergraduate students. The Texas Aggies are a NCAA Division 1‐A school and a member of the Southeastern Conference (SEC) competing in more that 20 varsity sports.
Brenham is accessible to many of Texas' premier higher education centers. Whether you are looking to tap into the advanced technology coming out of top research facilities, attract talented graduates for your workforce, provide continuing education for your employees, or find the right post‐secondary opportunity for your children, there are multiple attractive options less than two hours from Brenham.