The small town that's ready to be your hometown
A strong sense of community and a warm, welcoming culture make Brenham the quintessential Texas small-town, but there is so much more to explore in this vibrant city that's ready to become your hometown.
You'll find Brenham is where young professionals can put down roots and become families and where children's dreams soar on flying horses. It is an open door to businesses ready to make their mark, and it's where you can lower your cost of living without lowering your standard of living, from education and healthcare to housing.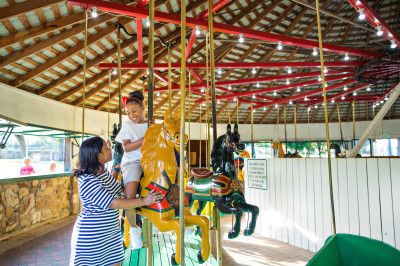 This is the place where artisans, entrepreneurs, and entertainers enliven the downtown; where you can corner the market at the corner café; where culture and the arts are in full bloom; and where bluebonnets and Blue Bell ice cream are the pride of Brenham and all of Texas.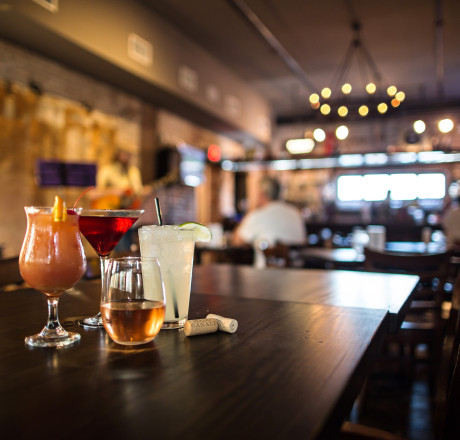 Local Drinks on the Town

Enjoy the rich flavors of Brenham-brewed craft beers and award-winning wines from our local brewery and four Washington County wineries that are the toast of the town.


The Food Scene
Brenham is ready to satisfy your epicurean hunger for hometown cooking, sweet treats, organic dishes, casual and fine dining, classic Texas barbecue, and even tapas.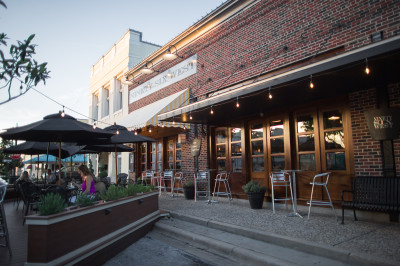 Working In Washington County
Brenham - Washington County Economic Development is pleased to announce the launch of a community job board, a FREE resource for businesses and job seekers located in Washington County.
Job seekers simply click the 'Work Here' button below and choose the category of work you are seeking.
No account is needed.