News
|
January 21st, 2020
Blake Brannon, President of BIG – Brannon Industrial Group (Premier Metal Buyers, BVR Waste and Recycling and Stop and Go Potties) headquartered in Brenham, Texas has been chosen by Waste360 as a 40 under 40 winner. The award honors the next generation of leaders who are shaping the future of the waste and recycling industry. Waste360 Vice President Mark Hickey commented that "The young professionals in the waste, recycling and organics industry never cease to amaze us. This year's class is remarkable, and they've accomplished a great deal so early on in their careers. You'll be inspired, impressed and proud of what they've done and what it means for the industry and our planet now and into the future."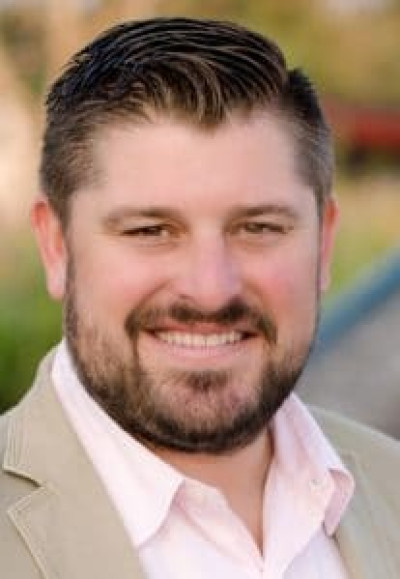 As President of BIG, Blake has grown the business from 0 to 150 employees and processes 168,000 tons of material a year. In addition to bringing the first metal recycling facility to Brenham, TX, Blake brought Construction and Demolition Recycling to Bryan-College Station to divert more tons from the landfill. Blake has grown the business horizontally as well by adding multiple services so that BIG can offer a "one-stop shop" for waste, recycling, portable sanitation, metal recycling, and temporary fencing. This unique, integrated approach makes waste disposal and recycling easier and more cost-effective for consumers, businesses and municipalities. BIG recently acquired 3C Disposal (formerly Cowgirl Collection Company) in Navasota.
This isn't the first recognition for Brannon. Blake and BIG received the "You Make a Difference Award" which recognizes individuals that were instrumental in initiating the donation and distribution efforts for Hurricane Harvey relief. Working together with Brenham ISD and the Brenham community, BIG delivered 14 loads of donations in less than two weeks. BIG has also been awarded Best of the Brazos Valley for the past 9 years and has received local awards from Keep Brazos Beautiful and various community organizations. Blake is a leader in the Economic Development Council and a member of the Young President's Organization. BIG is also a supporter of many local charities in the Brazos Valley area.
The Waste360 40 Under 40 awards program recognizes inspiring and innovative professionals under the age of 40 whose work in waste, recycling and organics has made a significant contribution to the industry. The winners are involved in every part of the waste and recycling industry, including haulers, municipalities, composters, recycling professionals, policymakers and product suppliers. A panel of expert judges from Waste360 evaluated the nominations and consulted with an external advisor to select the finalists and winners. The winners will be honored during an awards ceremony at WasteExpo, North America's largest solid waste, recycling and organics industry event, May 4-7, in New Orleans.
For more information on BIG - Brannon Industrial Group, visit their website at https://www.bigcompany.com/.